ZTE Axon 20 5G
Image Source: Google | Image by GSMARENA
Today we have a very exciting smartphone and it's exciting for one Specific reason smartphone name ZTE Axon 20 5G it has the 1st Under Screen Camera. As per the sources the phone is EXCLUSIVELY available in China.
It's a little vision into the future, which comes with World's 1st smartphone with an Under Display Front Facing camera.
We have heard about many companies who were rushed to come up with this Idea but China got it first.
The  Axon 20 5G was announced on 1st September but was made available in the market on the 10th of September.
Looking at the price point and the new tech used the smartphone is way cheaper, than another smartphone it's just around approximately 300$ ( 23000 Rs. ).
As we talk about what's contained inbox:-
Transparent Phone Cover
A 30-watt Charger
USB Type C to A Connector for Charger
Type C to mini-jack adapter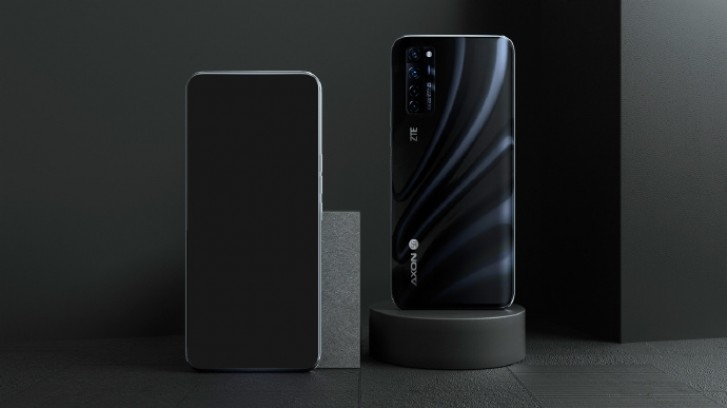 Now let's Talk About Axon 20 5G
We have no Notch, no Hole Punch, just a Super Glossy Mirror looking finish.
The overall phone feels fairly premium with the body look. At the bottom, we have a USB – C connector with One module of Speaker on its right along with a sim tray.
Specification of Axon 20 5G